Marie has been working in accounts for over 15 years, starting from the bottom and working her way to a position where she can be her own boss.
Marie comes from a background of family run businesses, so her interest in accounting has grown from there & lead to understanding the importance of the financial record keeping of a company.
Marie has gained her AAT qualification & continued studying & refreshing on the laws and regulations relating to the keeping of companies financial records.
Doncaster Tax Solutions Ltd prides it's self on offering a personal service where you know who you are talking to and who is dealing with your all important financials. We also talk to our clients in plain language to ensure transparency, so you know exactly what needs to be done and how it is being achieved.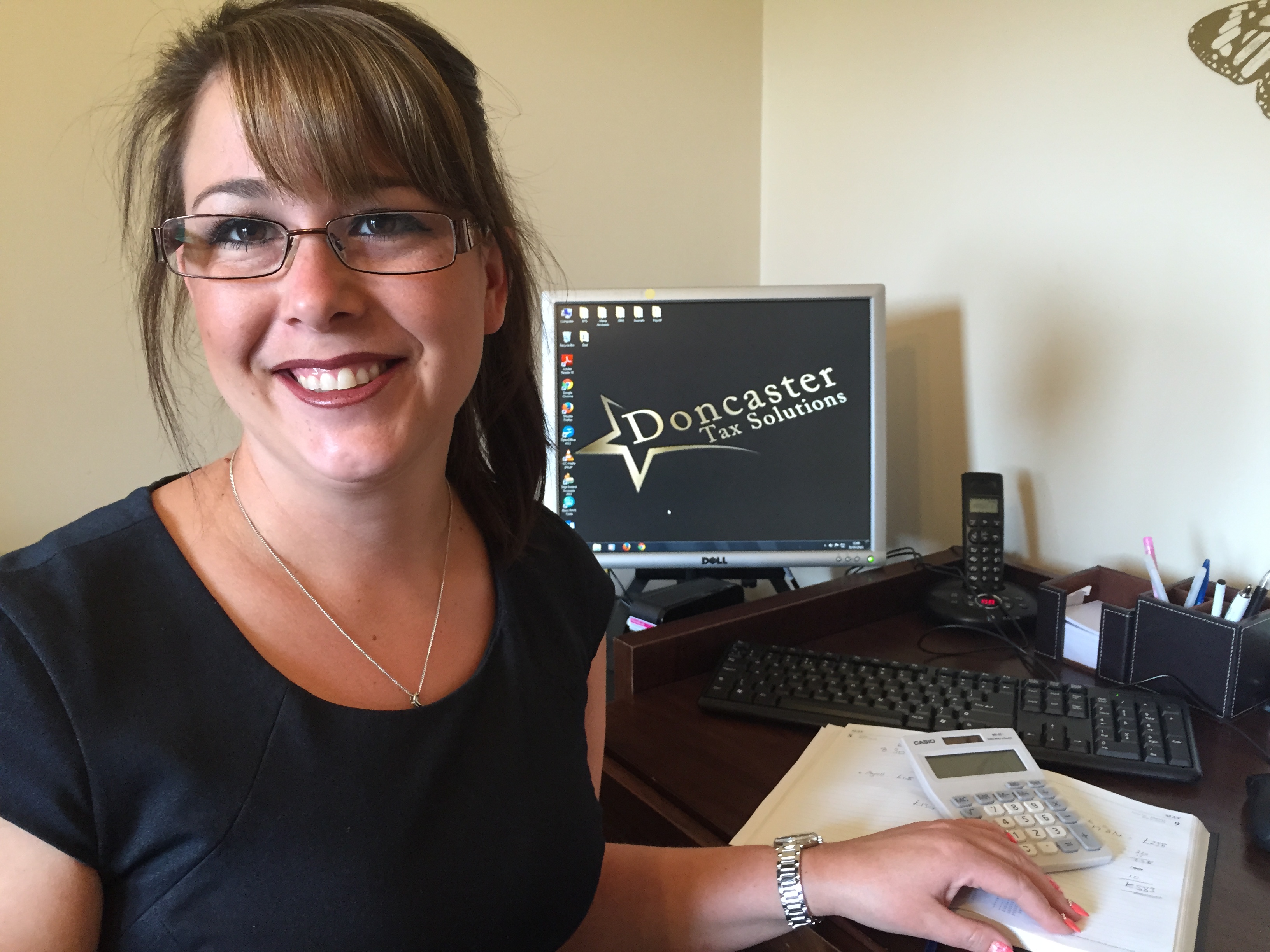 Please feel free to give us a call and discuss how we can help you and your business.