Contact Marie and discuss your business needs
01302 435 329 | 07841 628 895
Small Business Accountant Doncaster
For over the past 10 years I have been helping individual's and small businesses to keep their books in order and to claim back vital tax owed which they can put back into their businesses.
I am AAT qualified and am continually studying and refreshing on the laws and regulations to give my clients the peace of mind that their books are in good hands.
I believe in developing strong relationships with my clients, I learn about your business so I can offer the best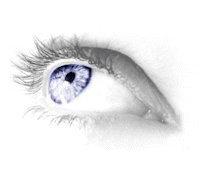 advice and solutions for all your bookkeeping, tax and VAT returns. This is why I'm one of the leading small business accountant Doncaster.
So whatever your accounting needs, whether it be starting a new business, bookkeeping, VAT or Tax returns, Doncaster Tax Solutions can help. Contact your local small business accountant Doncaster.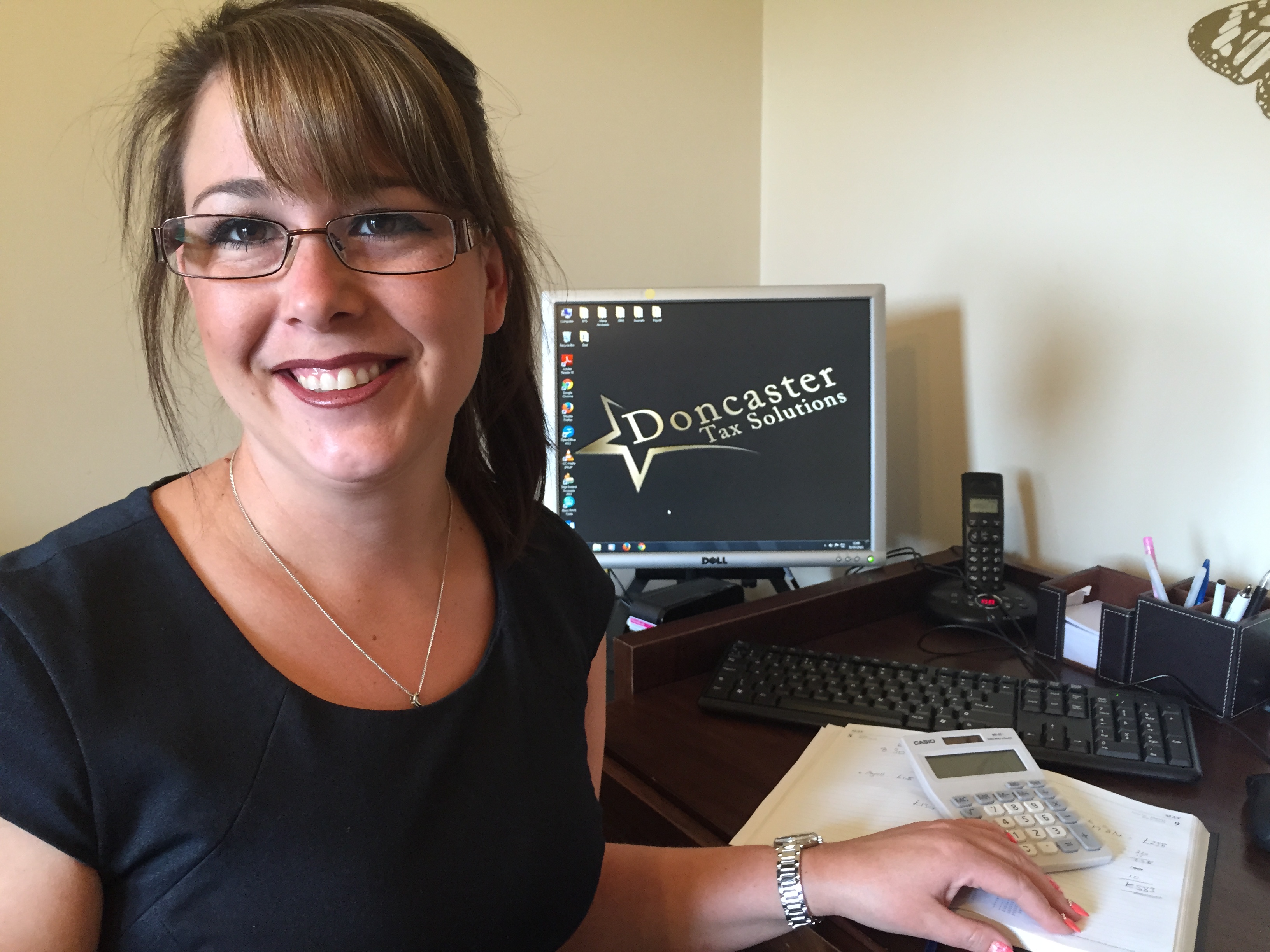 Marie Kelly
Managing Director
Marie has a broad range of experience specialising in accounting and taxation advice for owner-managed businesses. My expertise includes self employment, CIS Subcontractors, new start companies, VAT & TAX.
We Help Our Clients to Achieve Success by:
Offering helpful solutions for growth
Measuring the past, developing the future
Providing effective tax planning
Helping you to reach maximum return
Doncaster Tax Solutions is a very professional organisation. Marie is a dedicated, conscientious individual who takes pride in looking after clients and I can't recommend her highly enough.
Very professional, carried out the works in the time they said, asked questions regarding the business.
Marie is a pleasant lady, always giving good advice and guidance. She carried out all our accountancy work on time and too a very good standard.
Progressive Small Business Accountant Doncaster
Our progressive approach has led to continual growth – in the number of clients we serve, in the breadth of financial services that we supply, and in the high levels of satisfaction our clients enjoy.
Marie's personal approach & involvement has given our clients the confidence to com back back year on year and recommend us as a small business accountant Doncaster; helping us grow.
To get more information about how we could help you and your business choose a summary of our services.
Contact Doncaster Tax Solutions today to request a cost-free initial consultation with one of our directors. On meeting clients we examine what services we are able to provide and inform them of our fees before we do any work, so with Doncaster Tax Solutions there aren't any unexpected surprises!
Our Goal:
"To be realised as the foremost issuer of very best quality, proactive and responsive professional business advisory services."